A Message Regarding COVID-19
At the Lakefront Arena, we have always been committed to a clean and safe environment as the health and safety of our clients, patrons and staff are of the utmost priority.
We will continue to monitor the information we receive from our governmental and health officials with regard to COVID-19.
As of May 28, the City Of New Orleans allows larger venues to operate at 100% capacity with masks required.
Please check our EVENTS tab for the latest information on upcoming events.
We thank you for your understanding and support. Stay healthy, NOLA!
TICKET & BOX OFFICE INFORMATION
Beginning June 22, the Box Office will be open Monday thru Thursday from 10AM to 3PM.
For more information, please visit the TICKETS tab.
HOME of the UNO PRIVATEERS
From its beginning in 1969, the University of New Orleans Athletic program has enjoyed a storied history, including its origin s as a Division II powerhouse from 1969 to 1975, earning national rankings and winning national championships. Now, the Privateers compete in NCAA intercollegiate athletics as a member of the Southland Conference at the Division I level. In the 2017 NCAA tournament, UNO earned an automatic bid by winning the Southland Conference tournament.

For more information on our UNO Privateers: www.unoprivateers.com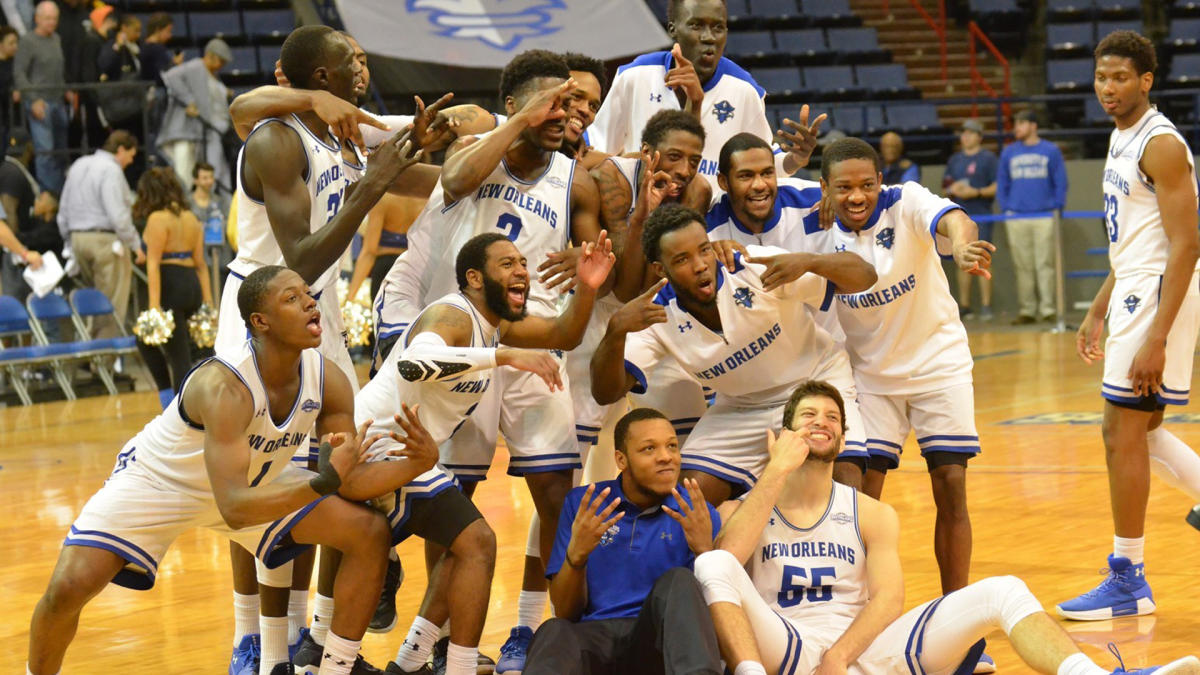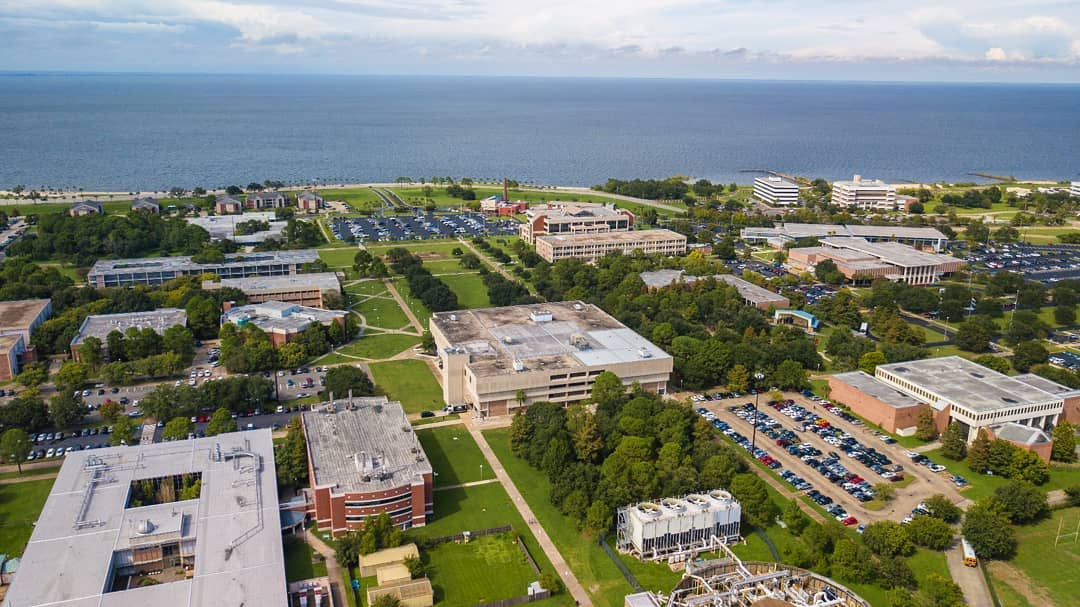 University of New Orleans
The University of New Orleans offers an education for those who are full-time doers and all-time dreamers. Our campus is a place for those who know the future isn't something you wait for...
it's something you build.
If you're up to the challenge, we want you to bring that energy to our campus, along with your ideas, your perspective and your ambition. Every year when we welcome a new class, UNO takes on a slightly different personality. Because our students make this place what it is.
For more information on our university: www.uno.edu